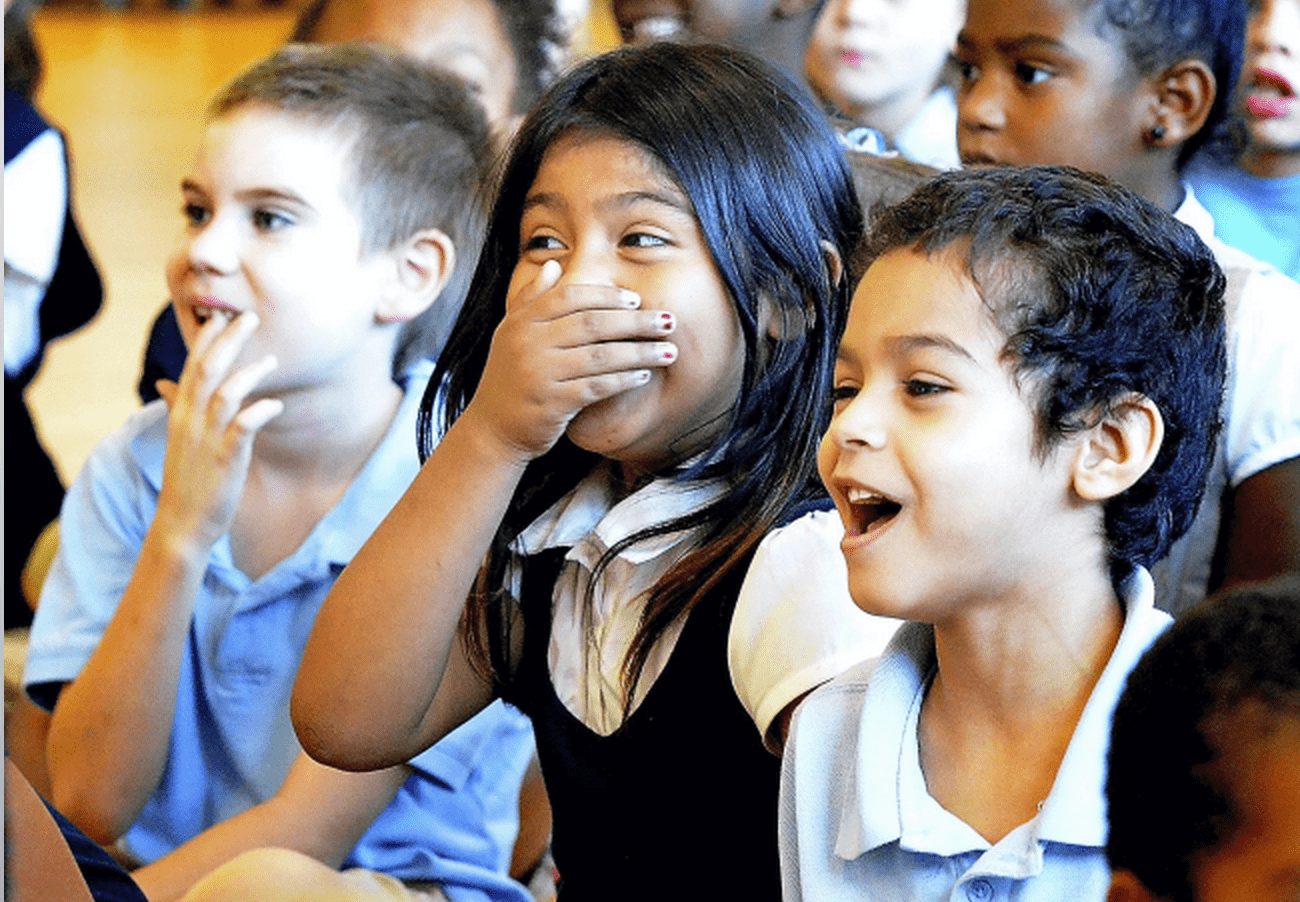 Our district and regional tours are comprehensive presentations designed to bring anti-bullying education to your entire district, community, or region.
School District/Regional Tours help you:
For a very competitive rate, make bullying prevention come alive with award-winning theater shows for every school in your district.
Get stakeholders on board to build a safe school environment and create effective positive behavior policies.
Extend bullying prevention education throughout the year with standards-based educational materials.
School District Partners
Customized tours can include specific messages, credos, and branding.
Box Out Bullying has successfully worked with a variety of school districts and government departments to bring our student assembly, parent workshops, school residencies, and faculty professional development to their area. Some partners have included:
Olweus Bullying Prevention Trainers (See More)
PBIS District Coordinators (See More)
New York City Department of Education (See More)
New Jersey School Counselors Association (Video)
American Montessori Society (Video)
Los Angeles Unified School District (Recommendation)
Lancaster/Lebanon School Districts, PA (video)
Chicago Public Schools
Fresno Unified School District (social media)
National Association of Independent Schools


Box Out Bullying is exactly what every one of our 12 school sites needed! 

"An absolute gem of an organization!  And so connected to what we're teaching at every school in our district."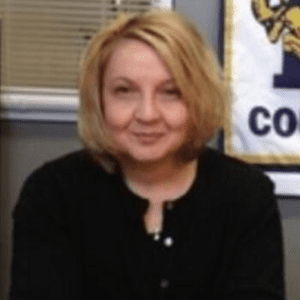 "Your district will be beyond thankful to have an opportunity to collaborate with Box Out Bullying!"