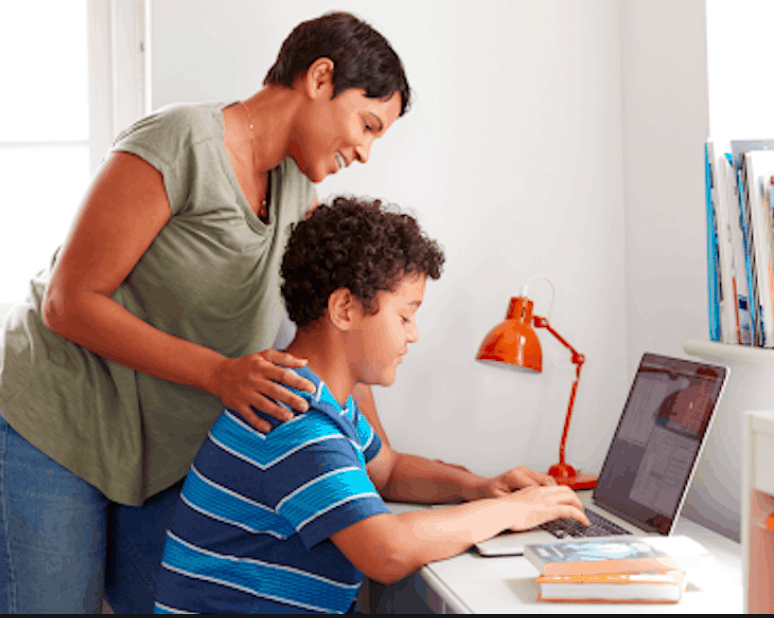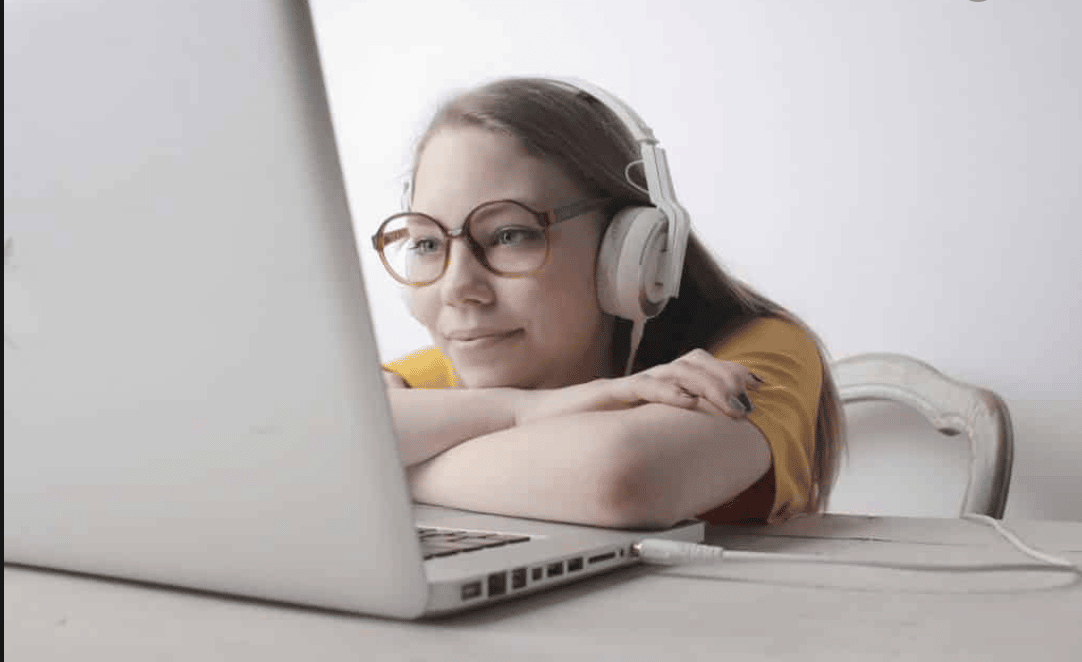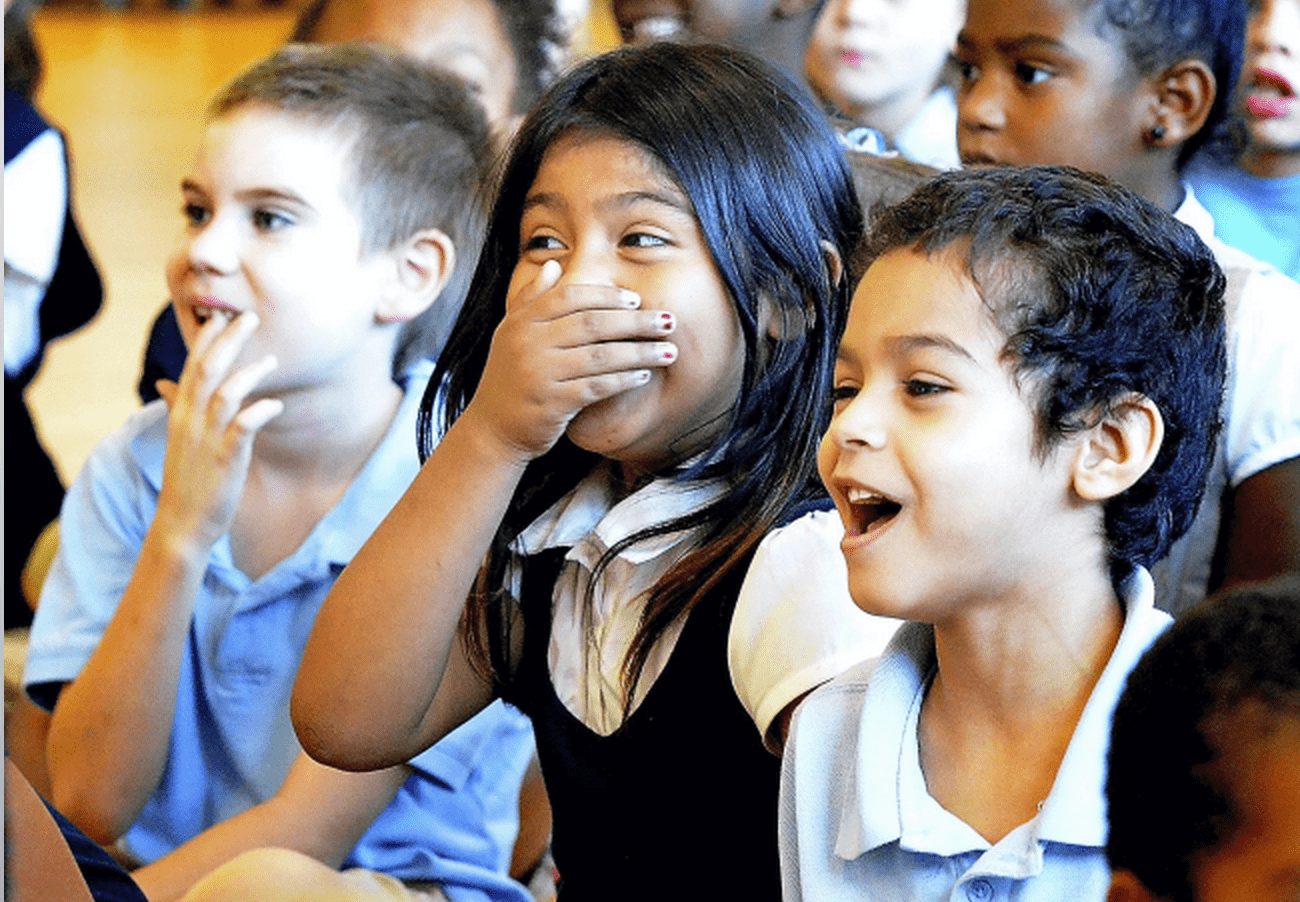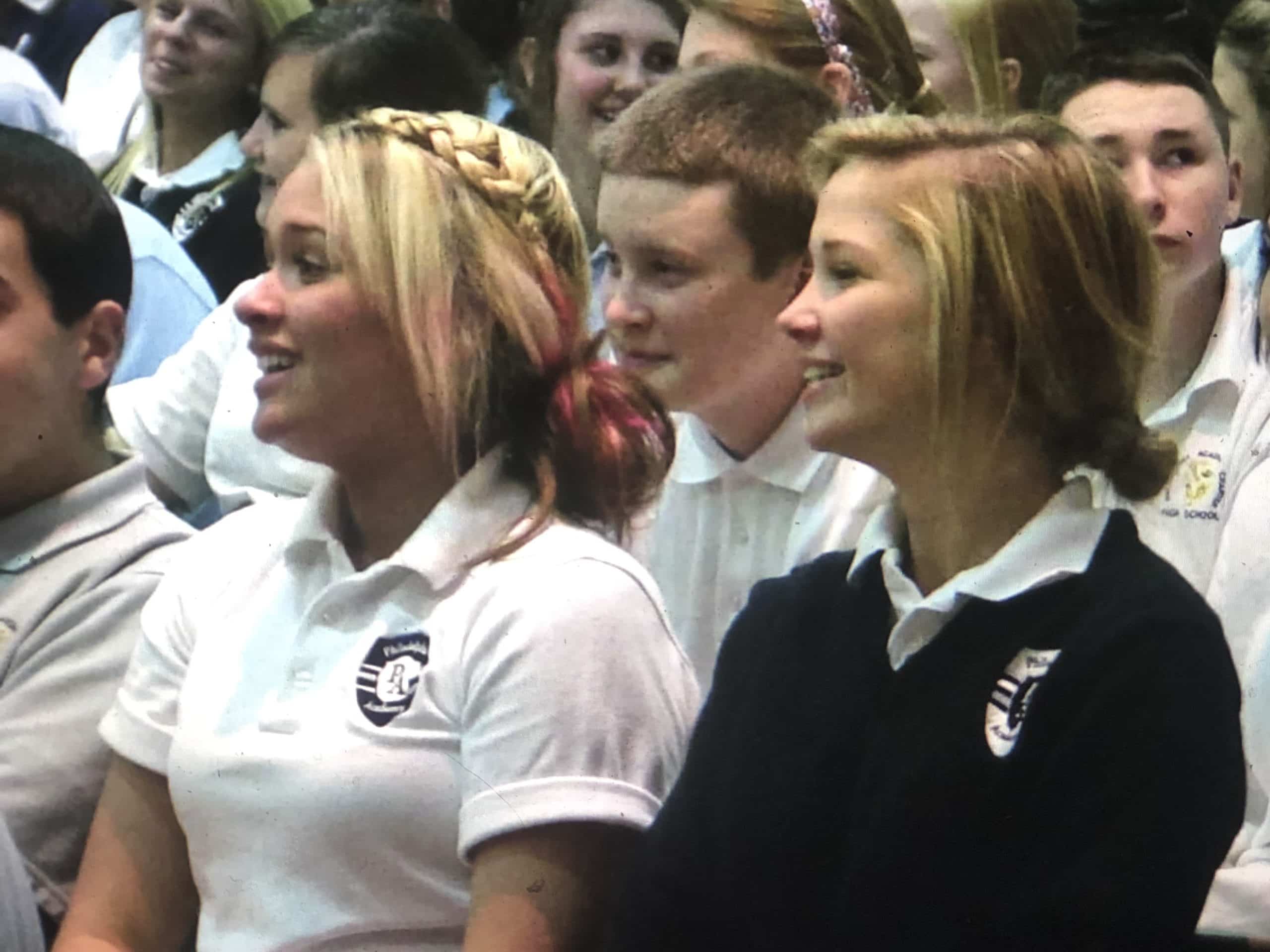 See Our Online Program Offerings
See Our Online Program Offerings
Screen Shot 2020-08-06 at 12.03.54 AM (2)
Virtual Tour Options Available!
Lower LE Awe York Dispatch
Box Out Bullying is a national touring organization that specializes in combining research-based bullying prevention with dynamic live theater.
Bullying is a national epidemic. Sadly, schools across the nation are no exception to this trend or to the negative consequences that accompany these behaviors. If your community is dedicated to confronting bullying in a fun and hands-on way, we welcome you to Box Out Bullying!
"All the concepts we are teaching our students were beautifully tied into and reinforced with Box Out Bullying."

"I could see and observe quality teaching practices, techniques, methodology, pedagogy, it was all there."

"Loved it…loved it…loved it! "