LAFARGEVILLE — The LaFargeville Central School District is carrying on its character education theme with a presentation of "Box Out Bullying" scheduled for tonight in the auditorium of the school, 20414 Sunrise Ave.
"Box Out Bullying" is a national touring assembly program that identifies and addresses bullying behaviors, according to its website.
LaFargeville Superintendent Travis W. Hoover said his district had originally heard about the program through its advertisements, and contacted another local school that had also hosted the assembly.
"We had heard that Carthage Elementary School had also used this program," Mr. Hoover said, "and the administrators there had just given it rave reviews."
Parents, students, and staff will all have the opportunity to learn more about identifying and stopping bullying with the program. On Friday, age-specific presentations will be held for students in kindergarten through second grade, third through fifth grade, and sixth- through eighth-grade groups.
"The teachers have been doing activities with the students leading up to the presentations, so this will all be material they're familiar with," Mr. Hoover said.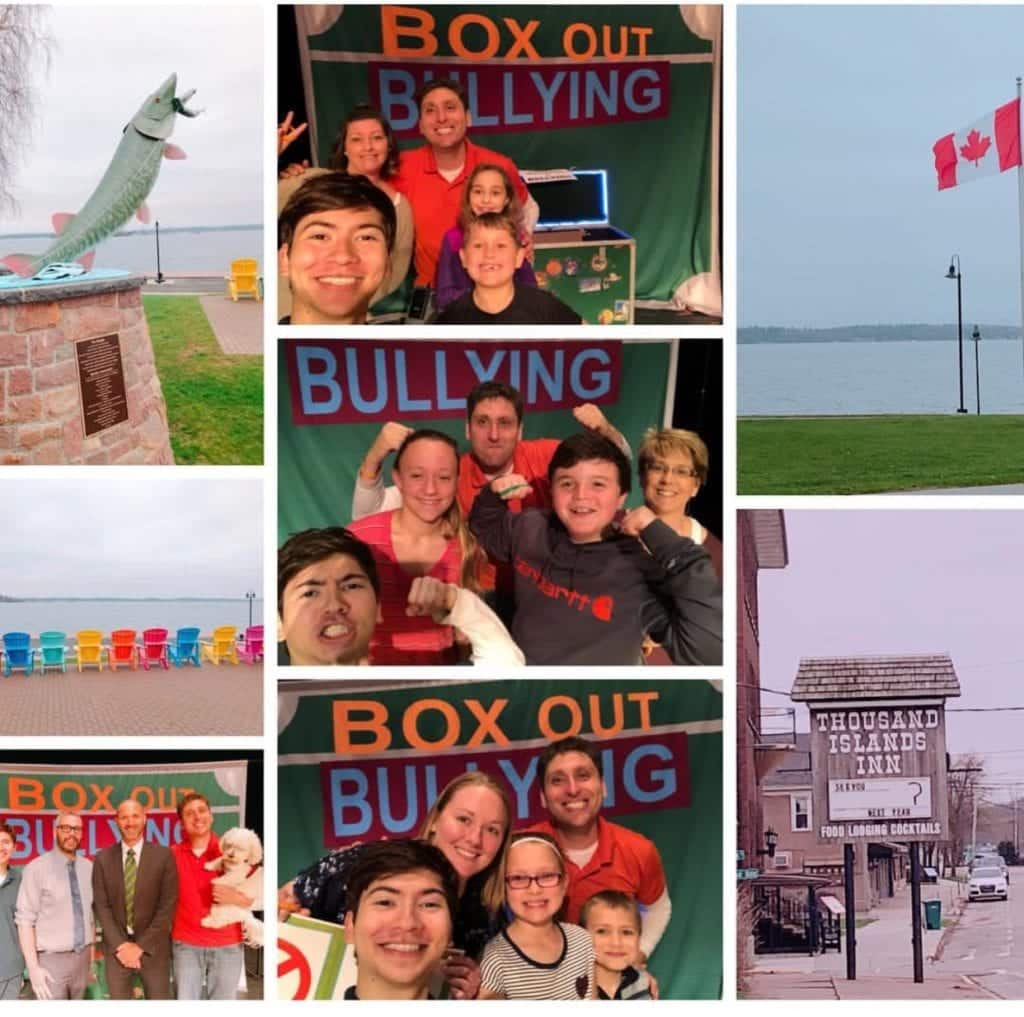 Students and parents will learn how to identify and prevent several forms of bullying, and how to avoid being a bystander. The activities will also serve as a continuation for LaFargeville's sources of strength character exercises held in April and March.
A parent-specific assembly is scheduled for 7 tonight in the school auditorium. It will also provide resources for families to do their part to prevent and identify bullying behavior. It will explain how to work with teachers in preventing bullying, and show parents how to identify signs of children who are being bullied, or are showing aggressive behavior.
The presentation is open to any interested parents; their children do not have to attend LaFargeville.
http://www.watertowndailytimes.com/news03/lafargeville-school-to-host-box-out-bullying-assemblies-20180503