Montessori School Assembly Presentations
"Peace is what every human being is craving for, and it can be brought about by humanity through the child."
—Maria Montessori
Montessori educators have praised our ability to help create a stronger, more vibrant classroom environment and school community.
Watch the video for testimonials about Box Out Bullying from Montessori Educators
Even in our peaceful Montessori Schools, there is a need for Peace Education.
Experience the perfect blend of Maria Montessori's pedagogy and the transformative power of interactive live theater with our engaging and age-appropriate school assembly presentations. 
Join us on a remarkable journey where Montessori principles and interactive live theater converge, inspiring a generation of compassionate and socially aware individuals. Our unique approach combines the best of both worlds, fostering an environment that nurtures academic growth while promoting empathy, respect, and conflict resolution.
"Montessori Schools do a lot for bullying prevention. And Box Out Bullying very directly addresses what we are teaching our friends everyday, especially how to try to include others that might feel left out."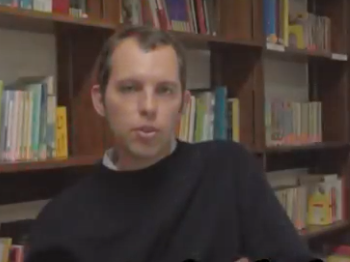 "Box Out Bullying goes hand-in-hand with our strong sense of peace education."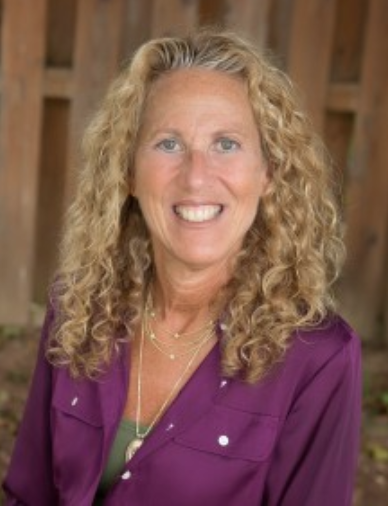 "The parent workshop and student presentations were phenomenal. If you want to create a direct conversation about peace education, Box Out Bullying is hands-down the best."
"To create a stronger, more vibrant Montessori community, I couldn't have thought of a better assembly program than Box Out Bullying."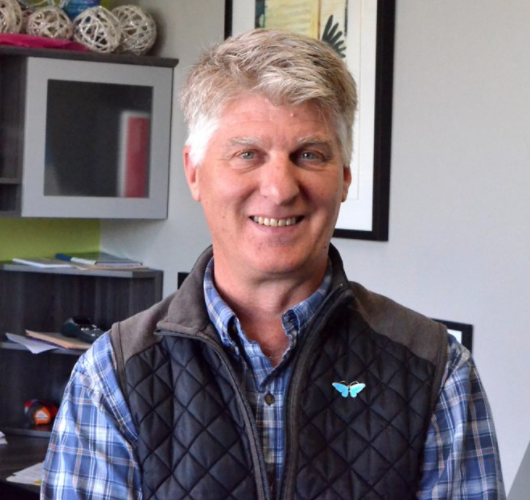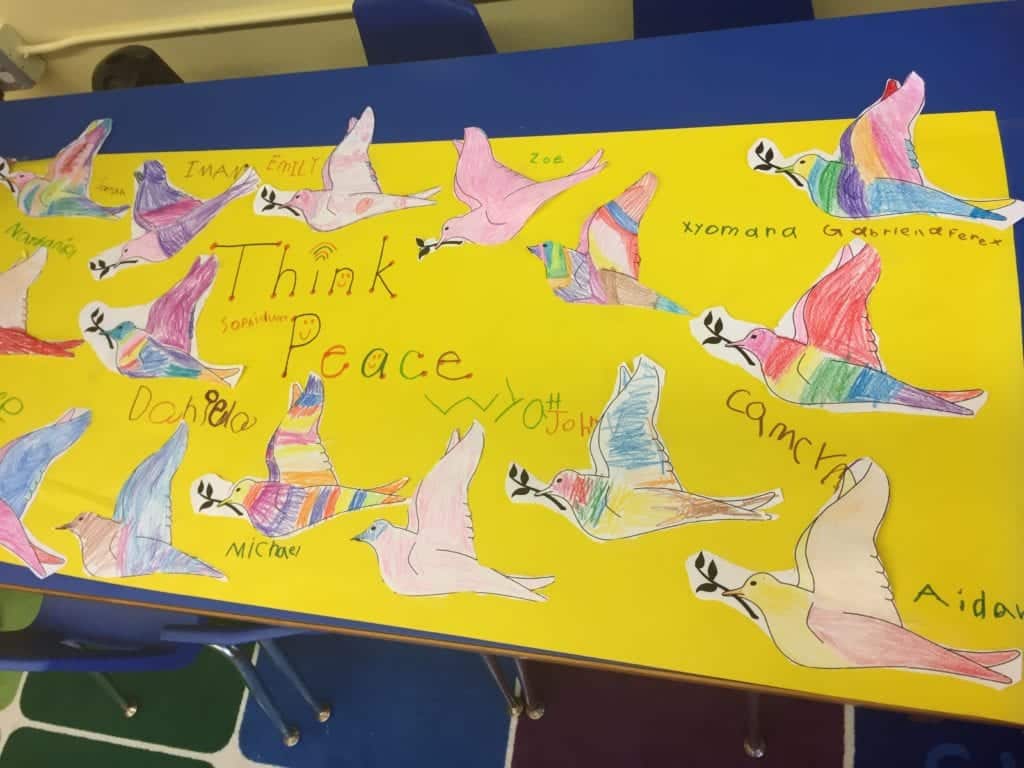 Our Programming
Learn more about our interactive, age-appropriate, and research based: Student Assemblies, Parent Workshops, and Social Emotional Learning (SEL) Student Seminars
All of our presentations and workshops will:
Help foster a classroom community allowing students to articulately express themselves
Make individual differences a cause for celebration and pride
Promote bystander empowerment
Provide simple tools for children to include others, especially those who tend to be easily left out.
Let Box Out Bullying be the vehicle for your bullying prevention program and access our dynamic follow up activities and lesson plans to encourage each person to grow into independent, thoughtful, and caring members of the community.
Peace Table Lessons
We will give students a tool to address "kid sized" problems. All classrooms will introduce a peace table. Lessons will continue on use of the peace table. Some important points to let teachers know about their Peace Table:
Encourages children to talk about conflicts.
Should Placed in a Quiet Area of the classroom
Is ONLY used for conflict resolution or peaceful reflection. THIS IS NOT A TIME OUT TABLE OR A SNACK TABLE, ETC.
Children are not forced to use The Peace Table but must choose to use it on their own.