Bring our anti-bullying assemblies to your schools and special events!
Our interactive, theatrical, age-appropriate school assembly is evidence-based and includes:
A Live Theater Show
Our interactive live theater, engaging multi-media visuals, colorful characters, audience participation and evidence-based bullying prevention techniques get everyone on board behind our anti-bullying assemblies and your school's anti-bullying practices.
Follow-Up Materials
Keep the Box Out Bullying messages alive in school and at home long after we're gone with our comprehensive resource kits, including materials for everyone involved—teachers, students, and parents.  Preview Materials
Box Out Bullying Empowers Students and Staff by:
Providing a clear definition of bullying
Ensuring all audience members can comprehend the difference between bullying and conflicts
Creating and building empathy
Successfully identifying potential problems 
Recognizing the different forms of bullying (Direct, Indirect, Cyber)
Promoting bystander empowerment
Teaching students how to show grit and resiliency
And much more!
"You won't find a better team. I've worked with Box Out Bullying for over 8 years.  They are easy to work with, professional, experts in the field, they give the best programming for members of my school community."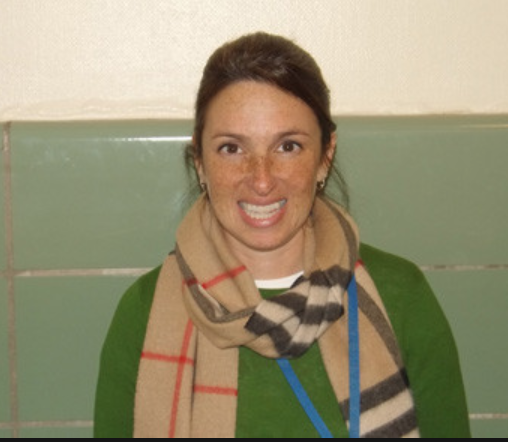 Why Should You Bring Box Out Bullying to Your Community?
It's Entertaining
Our engaging, interactive programs get stellar reviews from students, parents, and faculty!
"Your performance was perfect.  We're not used to being entertained like that.  The way you presented the messages, it was wonderful!  Just as important as the messages themselves.  Weeks later I still hear our students talking about Box Out Bullying.  Our students learned so much!"
It's Effective
Our programs are based on hard evidence. Center for Safe School evaluations prove their effectiveness in improving your school culture.
"In terms of applying theory to practicality, making it believable for the kids and powerful for the kids, this is the best I've seen."
It's All-encompassing
Bullying does not just impact school, but rather, the entire community.  Box Out Bullying will actively help Parents and Caregivers, Teachers and Staff to successfully connect the dots between safe and supportive relationships and academic success. 
"All of the concepts that we are teaching our students were just beautifully tied in and reinforced though Box Out Bullying."
It's standard compliant
All of our programming – school assemblies, student social emotional learning workshops, family engagement seminars, and faculty professional development – help schools meet national and state standards, supplement your existing bullying prevention policies, and integrate bullying prevention into curriculum.