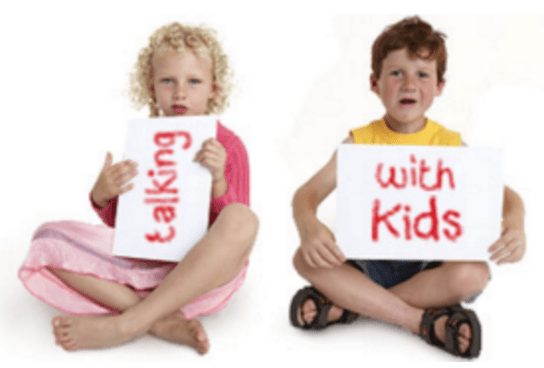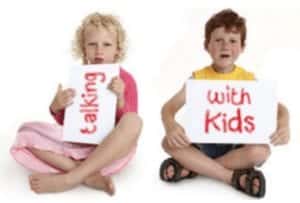 Everyone is born with two handicaps; a mom and a dad.
I know if you're reading this, and you're a parent, you care about your child.  You want them to succeed.  But oftentimes, good intentions will backfire.  You'll create a child that isn't as resilient, gritty, or empathetic.
Here are 11 things that your child does not need to hear from you:
"DON'T BE SAD/MAD/UPSET."
We can't help the way we feel. Teach your child do work through their emotions rather than denying them.
"YOU'RE A MUCH BETTER READER THAN YOUR FRIEND!"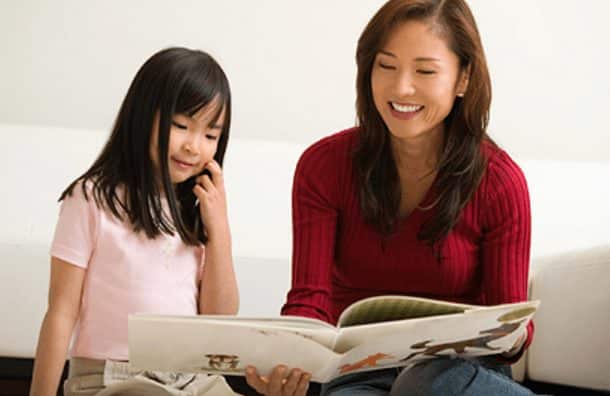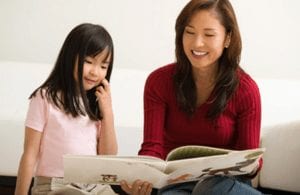 Don't encourage your child to compare themselves to their friends. Help them focus on their own growth. They don't need to validate themselves at the expense of others.
"YOU'RE MY PERFECT ANGEL!"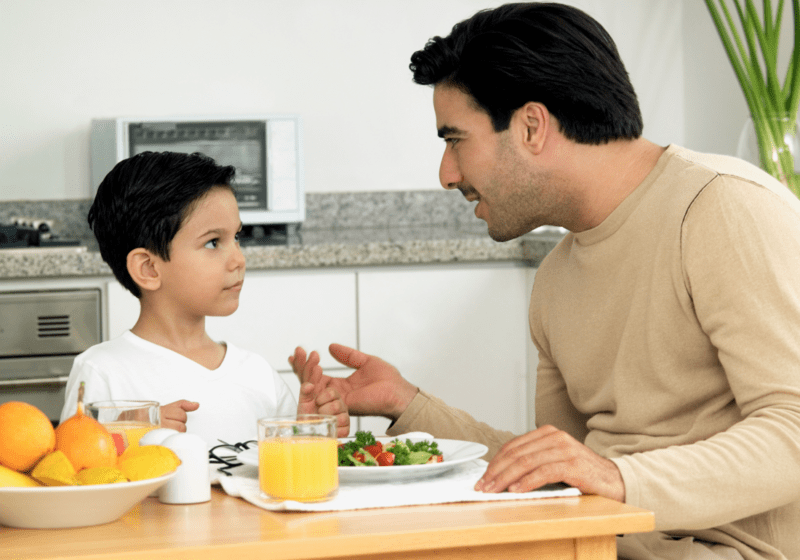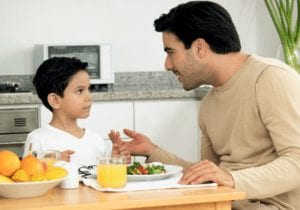 This makes your child believe that you expect perfection from them. According to an Ohio State University study, this can lower your child's self-esteem and promote a fear of failure. Instead, love them in their imperfection.
"I CAN'T SAY NO TO YOU, SWEETHEART!"
Children need boundaries to feel safe and develop good behavioral skills. Don't be afraid to discipline your child.
Research Shows that Problem Children make Better Adults
"DON'T MAKE ME TURN THIS CAR AROUND / GROUND YOU FOR A MONTH / CANCEL YOUR BIRTHDAY PARTY!"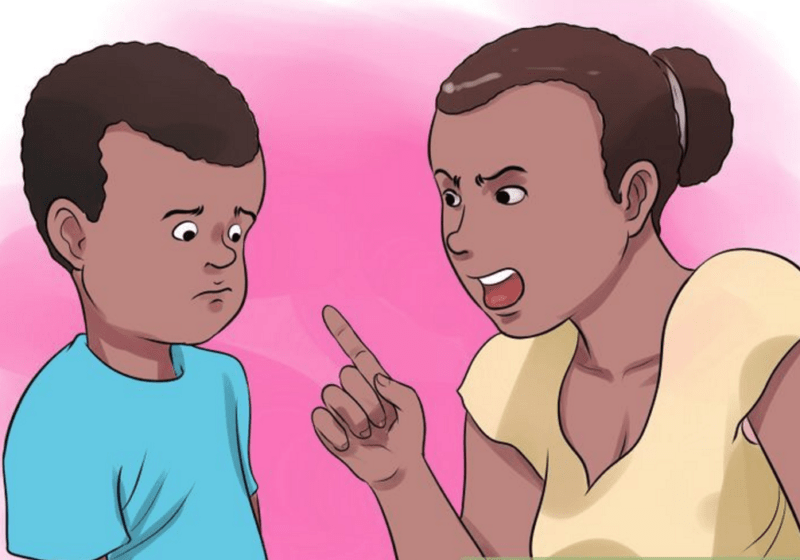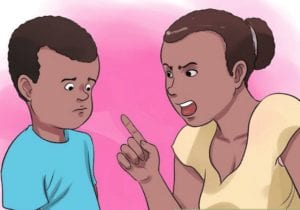 When you make threats you cannot or will not enforce, you undermine your own credibility.
"BECAUSE I SAID SO!"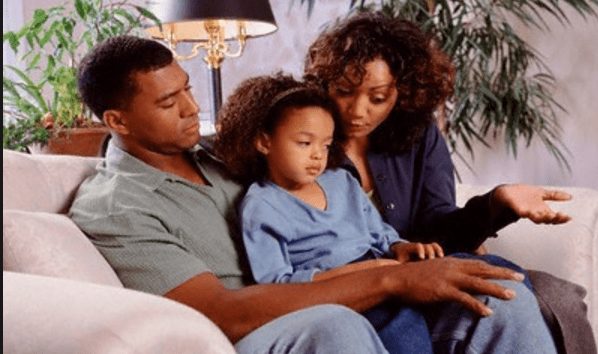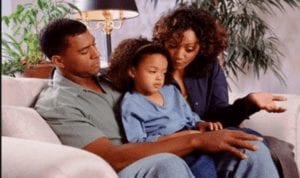 If your child asks about a rule, take the time to explain it to them. Would you follow a rule you didn't agree with or understand?
"HURRY UP!"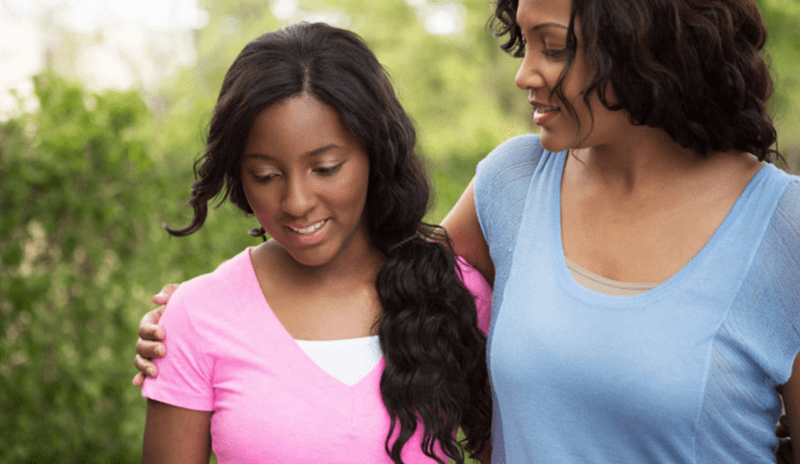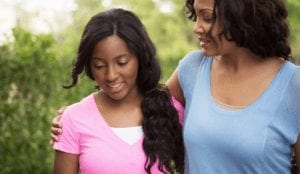 This phrase is very common but ineffective. It doesn't make children move faster. It only stresses them out.
"CALM DOWN. IT'S NOT A BIG DEAL."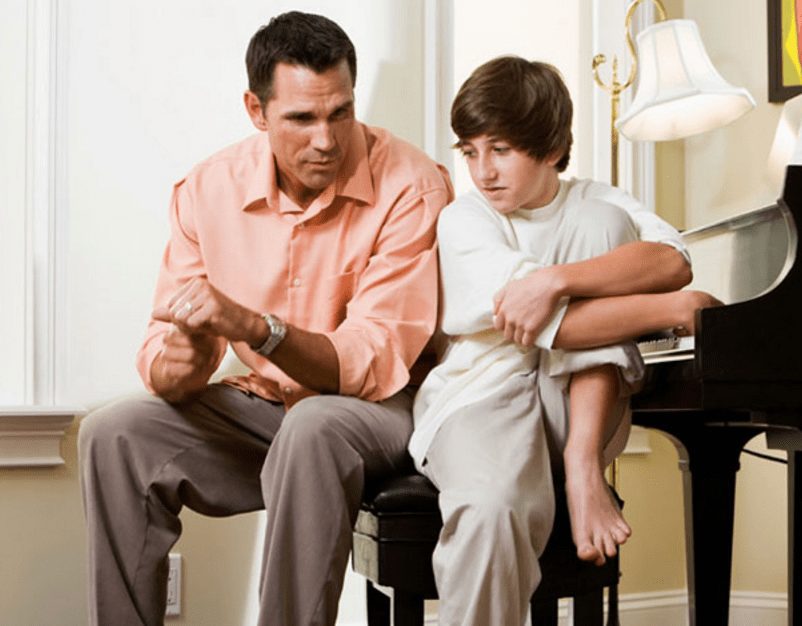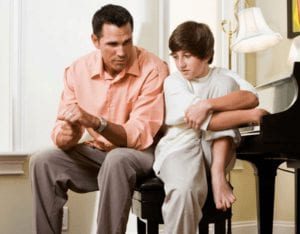 It might not be a big deal to you – but it is to your child. If you want them to share the big stuff with you when they're older, you need to listen to the little stuff now. To them, it's all important.
"STOP CRYING."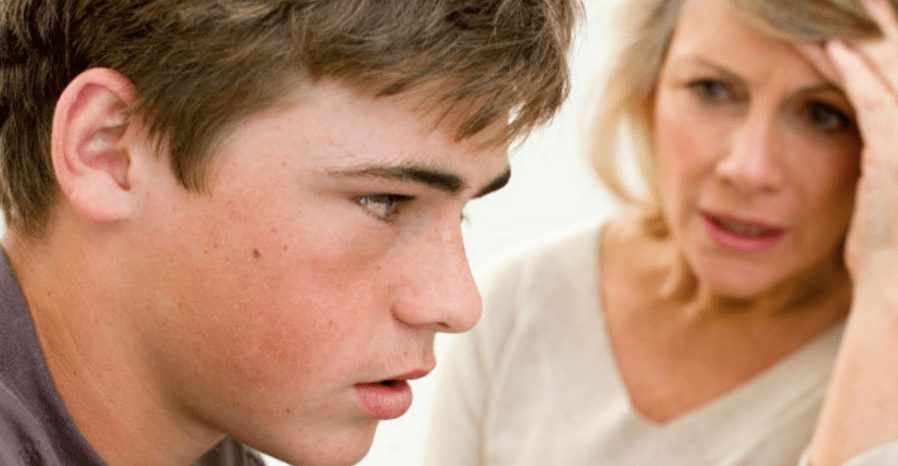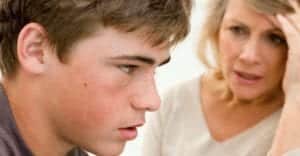 Children need to express their feelings. Don't teach them to bottle up their emotions.
"IT WAS GREAT THAT YOU SCORED A GOAL TODAY. MAYBE NEXT TIME YOU'LL SCORE TWO!"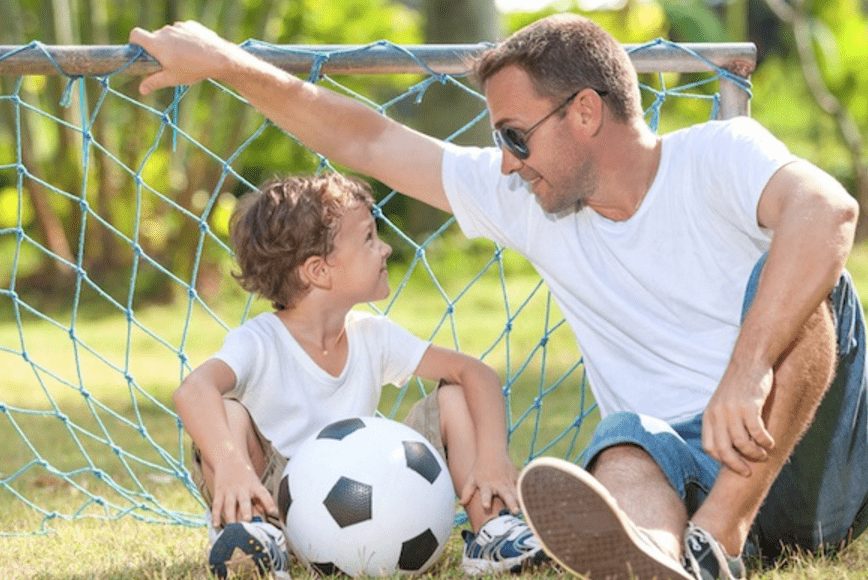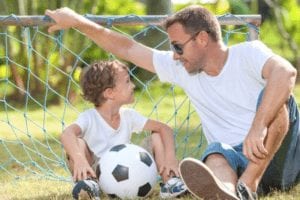 Celebrate success. Don't minimize it by expecting more.
"YOU WERE SO NICE TODAY. WHY CAN'T YOU BE LIKE THIS ALL THE TIME?"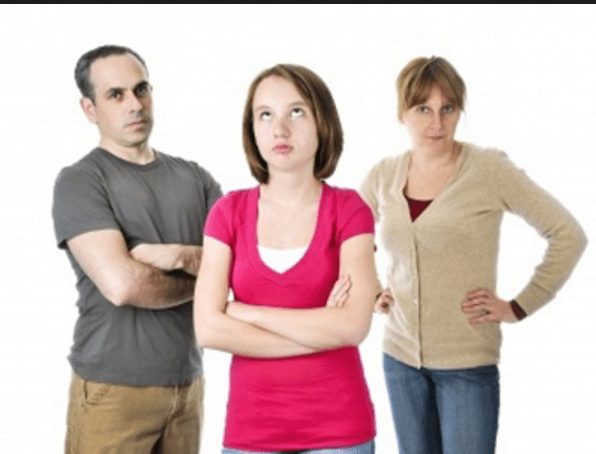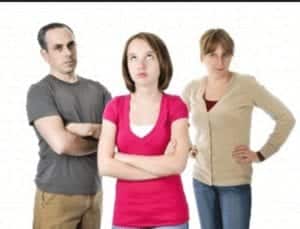 Don't take the victory away from them. Praise good behavior without turning it into a backhanded compliment.