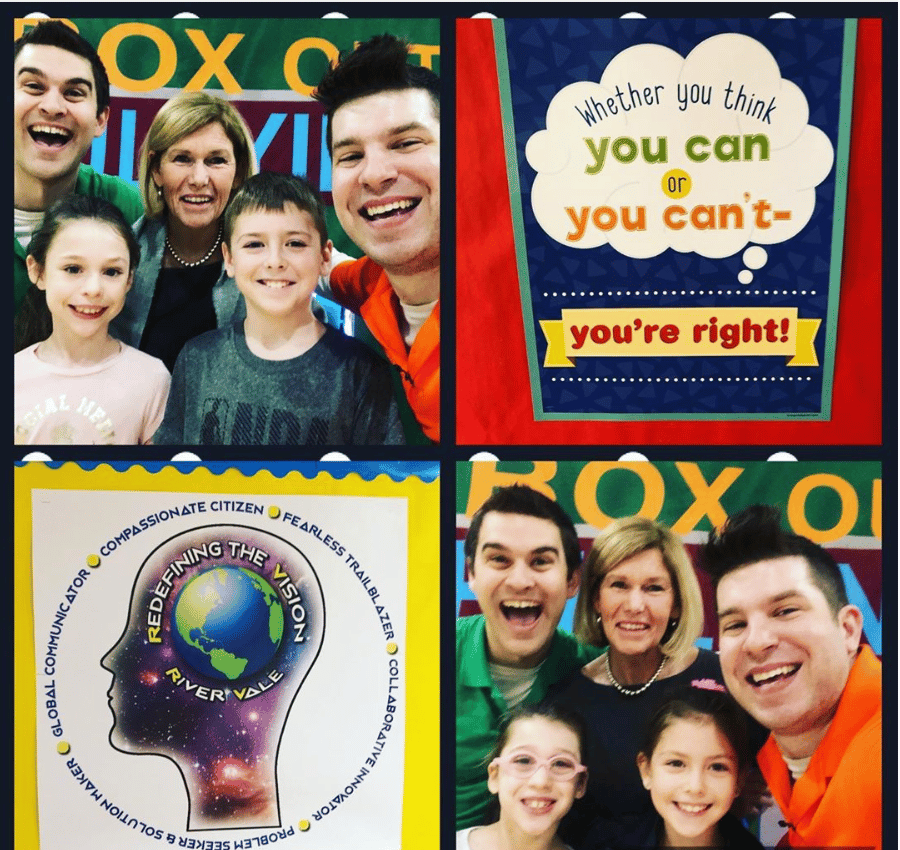 Good to be back in River Vale Public Schools today! These students at Woodside Elementary School walk in as ZEN MASTERS every day to practice their mindfulness in a mediation session! We were also blown away by their student ambassador initiative! This school is full of great leaders with awesome attitudes 🙂 We look forward to seeing you tonight at our Parent Workshop !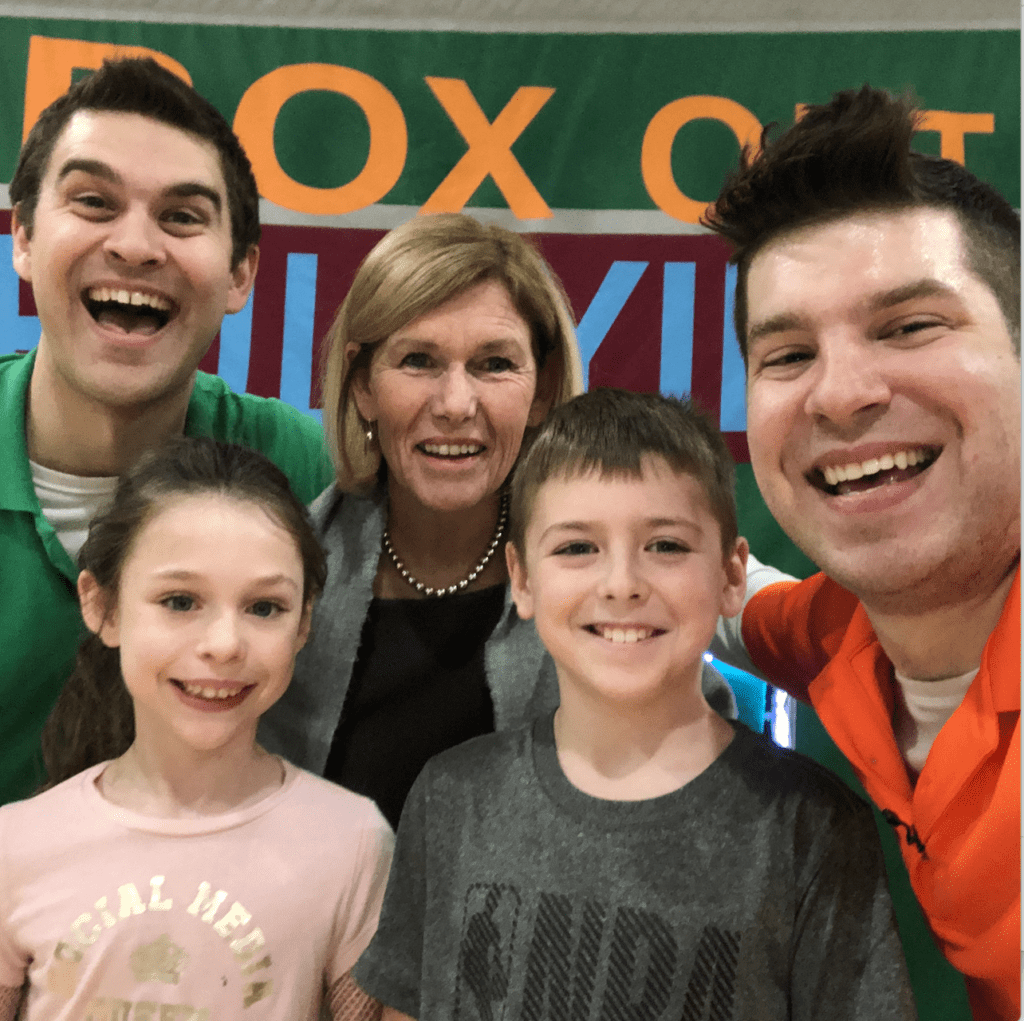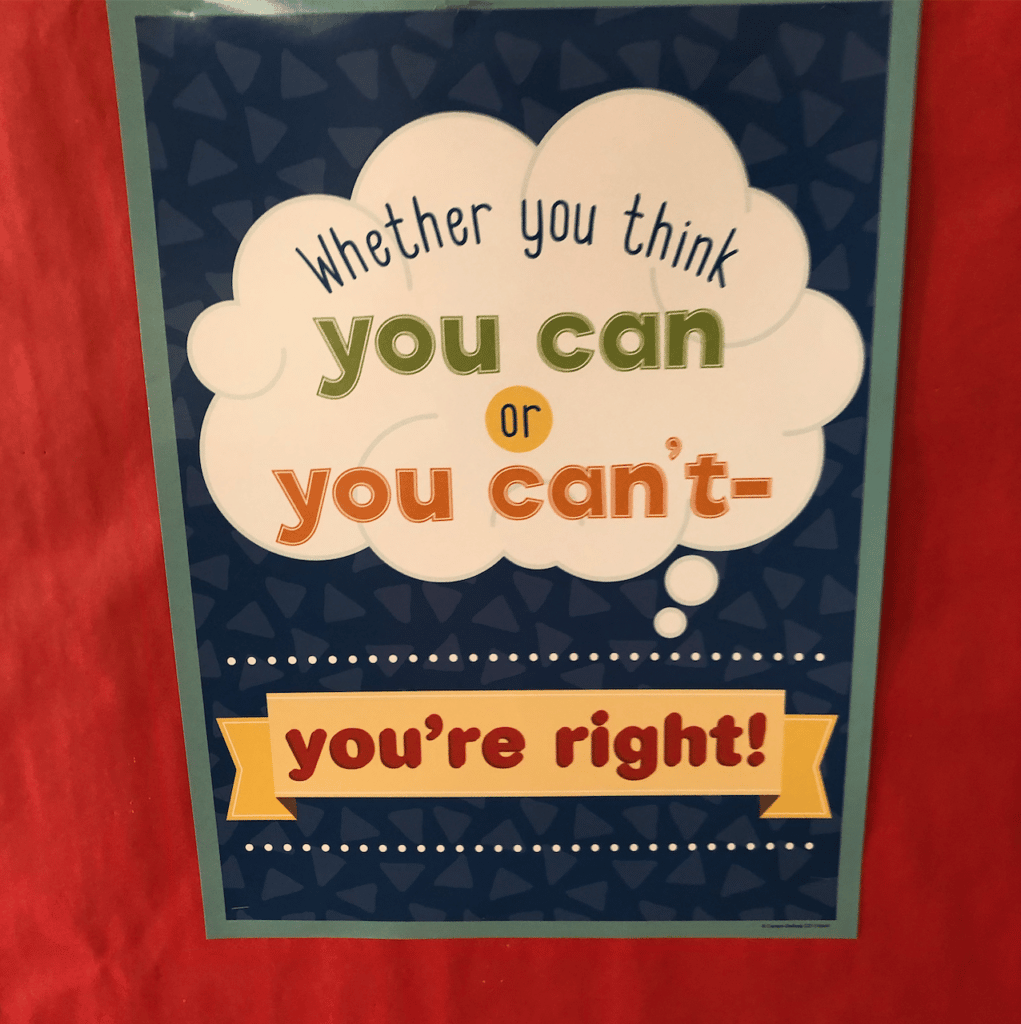 The River Vale PTA partnered with Box Out Bullying as part of their Redefining The Vision program. At Woodbridge Elementary and Roberge Elementary, their goals are 1) Create compassionate citizens 2) Fearless trailblazers 3) Collaborative innovators 4) Problem seekers, and solution makers 5) Global communicators and 6) Compassionate citizens. Our methodology and pedagogy will not only complement but augment their mission. All of our materials will promote bystander empowerment, successfully addressing potential problems, and creating empathy among students.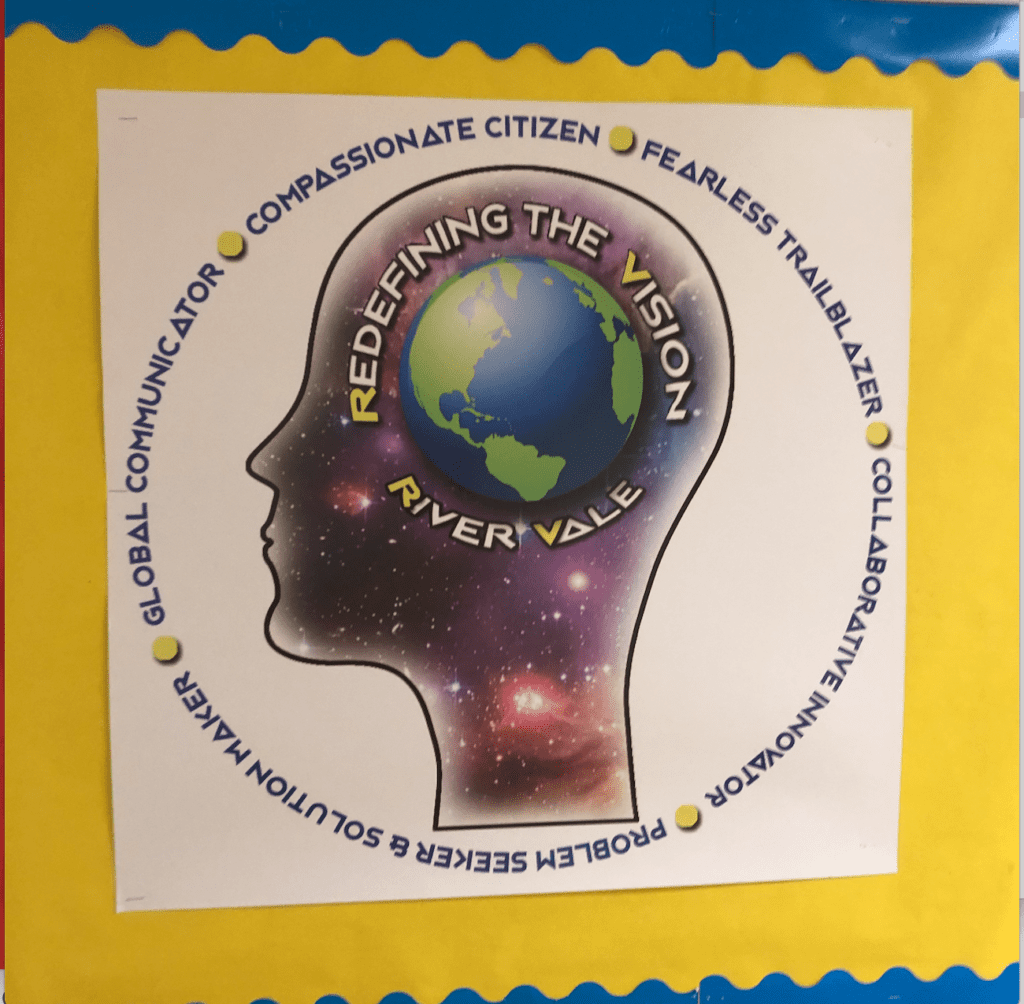 In addition to the student assemblies, the schools will be hosting a parent workshop in the evening. Presented by our Founder and Creative Director, Jeremy Rubenstein, the Box Out Bullying Parent Workshop serves as a fantastic opportunity for parents to experience the same powerful messages that their children heard during the assembly. It's important that all stakeholders in a child's education are on the same page, and receive the same clear, consistent language. Part TED talk part town hall meeting, participants are given invaluable information that promotes bystander empowerment, peace in the home, grit, resiliency, and more.