We've been all over the place! Here are a few select articles and radio interviews that have covered Box Out Bullying.
By Mark Guydish – mguydish@timesleader.com HANOVER TWP. — The Hanover Area School District is inviting parents to participate in an anti-bullying workshop Tuesday, Nov. 6, in the high school auditorium. The district is bringing in the BOX OUT BULLYING presentation, which offers separate presentations for students, staff and parents. The program for students will be held […]
If you're like most teachers, you've found that 80% of all misbehaviors in your classroom setting come from 20% of your students. If only those difficult students were all absent or pulled from class at the same time on the same day! Part of the fun with teaching is educating the whole student.  And oftentimes […]
Download PowerPoint Presentation (PPP) Jewish Board Presentation (Introduction to Box Out Bullying-Abridged ) If you have any questions about our interactive, age-appropriate, and research-based programming feel free to contact us.

Improving Life Outcomes for Children with a History of Mental Health Challenges and Trauma The U.S. Department of Health and Human Services, Substance Abuse and Mental Health Services Administration (SAMHSA) announces the release of a new report, Helping Children and Youth Who Have Traumatic Experiences, which shows that nearly half of the nation's children have experienced […]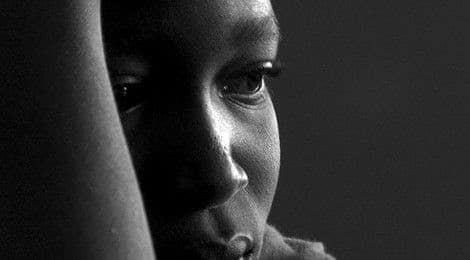 On some level we know that reading books can be a cathartic experience, but how much can reading books help traumatized students to heal?  How much can reading help traumatized students cope? Bibliotherapy goes that step further, as it is the practice of using books as therapy in the treatment of mental or psychological disorders. […]