Box Out Bullying Virtual Tour:
Anti-Bullying Programs, Workshops, and Webinars
BOX OUT BULLYING is offering our recognized and highly recommended anti-bullying programs for parents, faculty professional development, and student social-emotional learning residencies online.  Perfect for families, faculty, or classrooms. 
Empower parents and caregivers, teachers and students to connect the dots between safe and supportive relationships and students' academic success using innovative skills, concepts, and techniques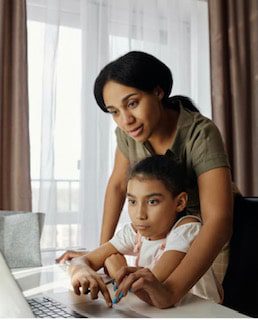 Choose from the following online programs
(or select all three):
Parent / Family Engagement Workshops
Faculty Professional Development
Student Social Emotional Learning Residencies
Easy And Reliable: Using your preferred digital meeting platform (we're flexible) Box Out Bullying is able to bring multi-media style workshops to your school community.
There is no limit on the number of attendees.  
Effective and Engaging: Interactive, informative, and high production value!
There are eight different topics in the series.  Schools have the option of selecting one topic, four topics, or the full eight topic series.  
Designed as a
co
–
viewing
experience for children and families, our online workshops and webinars are the perfect way to teach bullying prevention, social-emotional learning, and model how children can create peace at home.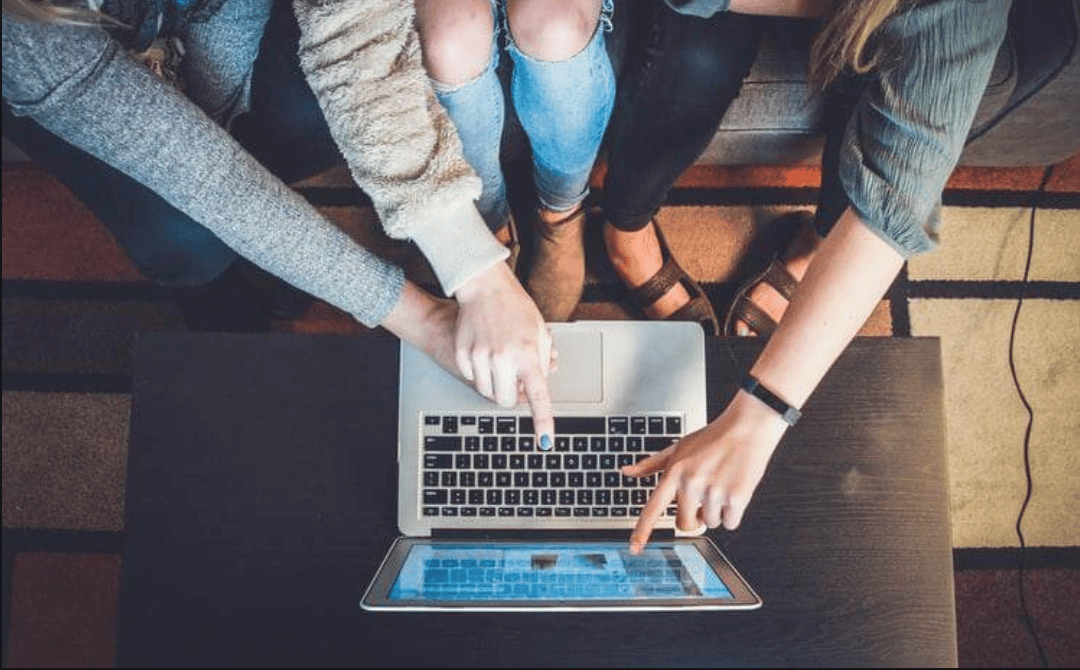 "AMAZING…AMAZING…AMAZING!  We finally have the tools now to directly address bullying behaviors at school, at home, and in our community."
"It was more than a webinar. It was a powerful and direct approach towards my parents, who were able to speak out, give opinions, and open up about their own experiences."
Virtual Workshop Sample Topics
for Student Workshops, Parent Webinars, & Faculty Professional Development
Bullying – What Parents Can Do If…
Attendees walk away with empowering tools to guide children to be stand-up citizens and keyplayers in safely solving bullying situations.
Keeping Our Children Safe Online
Hone in on best practices of cyber etiquette, cyber-bullying prevention, and new intervention
strategies.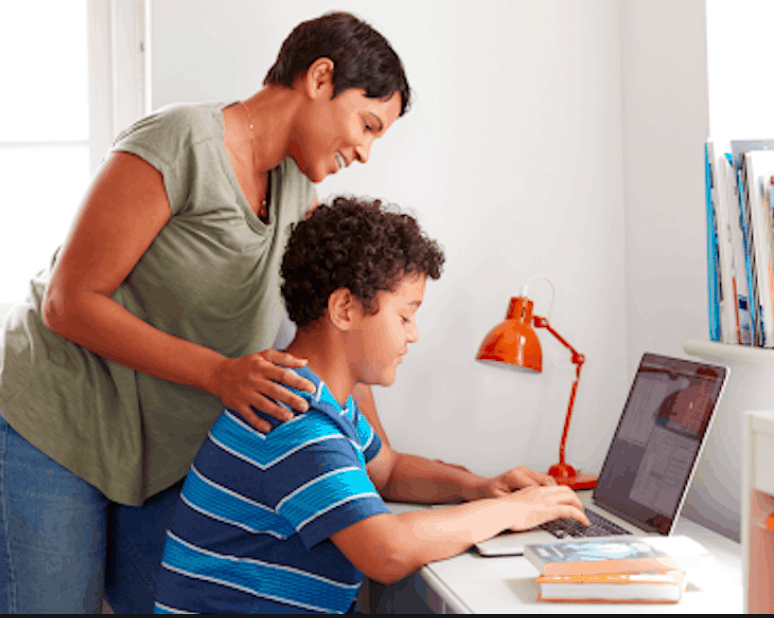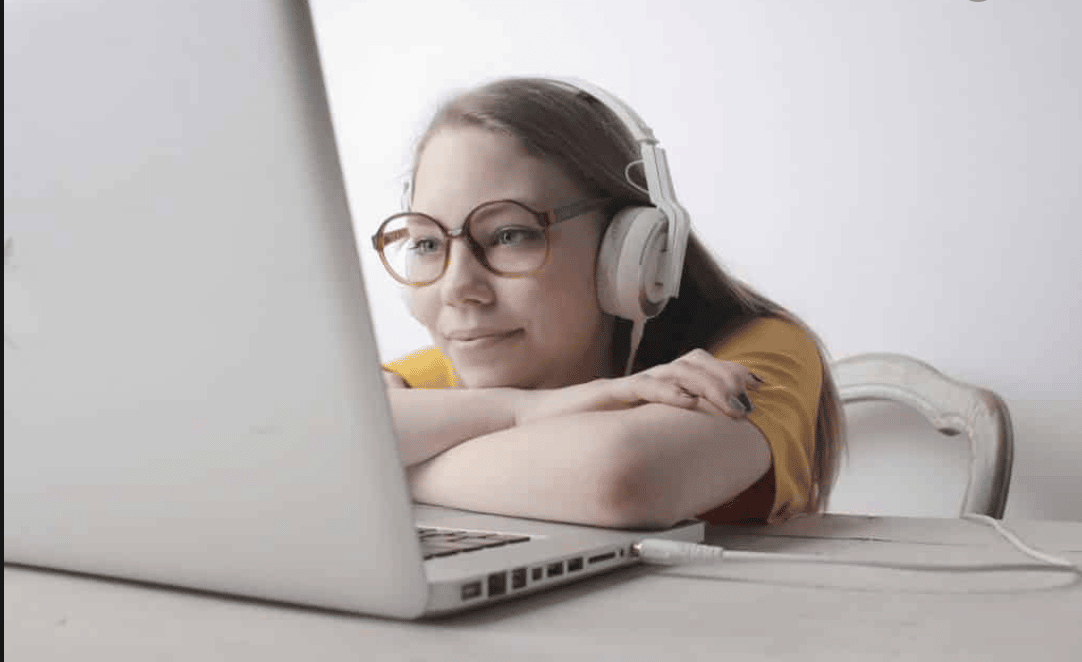 Social Emotional Learning Tools At Home
Discover how to use certain solution-focused techniques, the Peace Table, that will have an immediate impact on a child's behavior, achievement, and social emotional intelligence.
Building A Child's Grit And Resiliency
Walk away with answers on how to help children set achievable goals and successfully find solutions when faced with stressful situations or challenges.
Creating a Vision With Your Children
Discover how to help your children set and achieve their goals.
Unlocking Leadership Potential In Children
Learn to reduce relational aggression, enhance healthy self-esteem, and empower kids to be 21st century learners and leaders.
Actions that Build Healthy Self-Esteem
Focus on examples, activities, discussions, step-by-step strategies and resources for improving healthy self-esteem of children.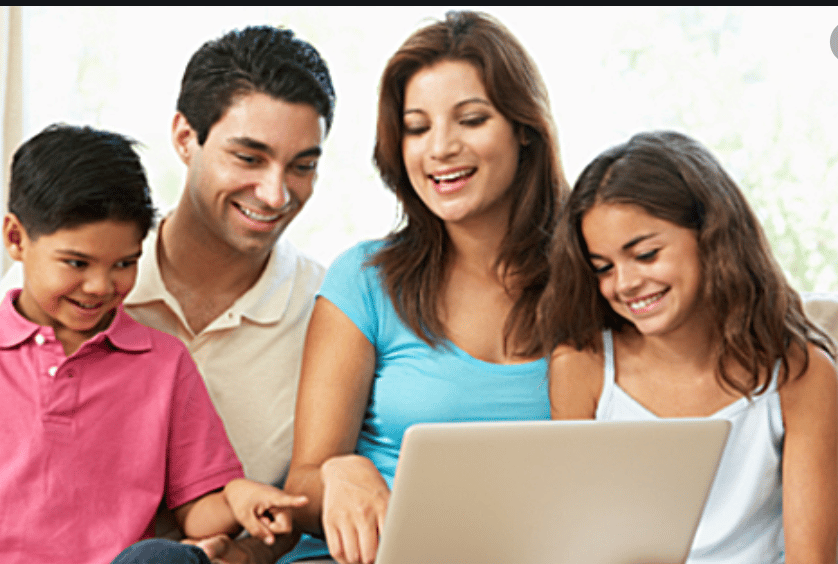 Box Out Bullying Virtual Tour Topics & Details
Building grit and resiliency in children,
Promoting Peace At Home (Between siblings…and spouses).
Advancing bystander empowerment, equity, empathy among children
Avoiding cyber-bullying and promoting cyber-safety
Modeling actions that build healthy self-esteem
Knowing what to do if children are bullying others, being bullied, or witnesses bullying.
40 – 60 minute presentations with comprehensive follow up activities