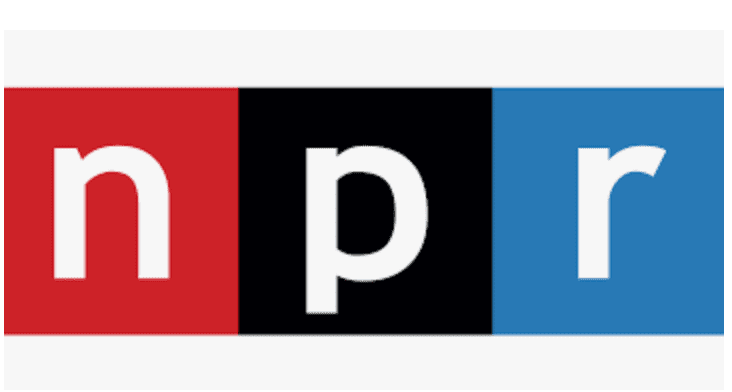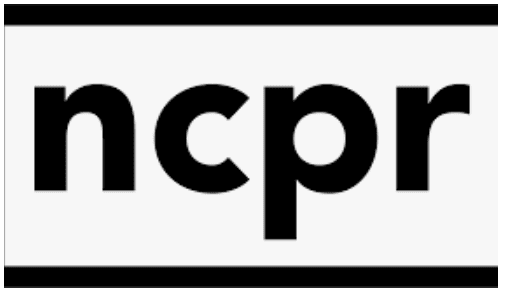 Narrator: This is News From North Country Public Radio.  School officials in Saranac Lake say they're continuing to address bullying problems in district schools Chris Knight reports
Chris Knight: School officials now say they're taking both short and long term action to curb bullying problems in the district.
Ryan Nelson: Inside this box that just came in, lies the answer that will solve the problem of bullying, this very instant. 
Chris Knight: Last week, students at Petrova Elementary School and the Saranac Lake Middle School attended assemblies about bullying prevention.  Box Out Bullying uses audience participation and comedy to get students talking.  Jeremy Rubenstein said after last week's presentation that it takes a broad approach to curtail the bullying issues in a school. 
Jeremy Rubenstein:  The culture needs to change. Bullying doesn't just affect the school affects the entire community. So that's why, as one component, we have the interactive assembly and then we have comprehensive follow-up activities and make sure that everybody, students, parents and faculty are on the same page. 
Chris Knight: School board President Deborah Lennon said school officials are committed to making long term changes to the district's core values.  For North Country Public Radio I'm Chris Knight in Saranac Lake.