Box Out Bullying Virtual Tour
Anti-Bullying Programs, Workshops, and Webinars
BOX OUT BULLYING is offering our interactive, live social emotional learning residency, parent workshops, family engagement seminars, and faculty professional development for easy access online. 
Social Emotional Learning Learning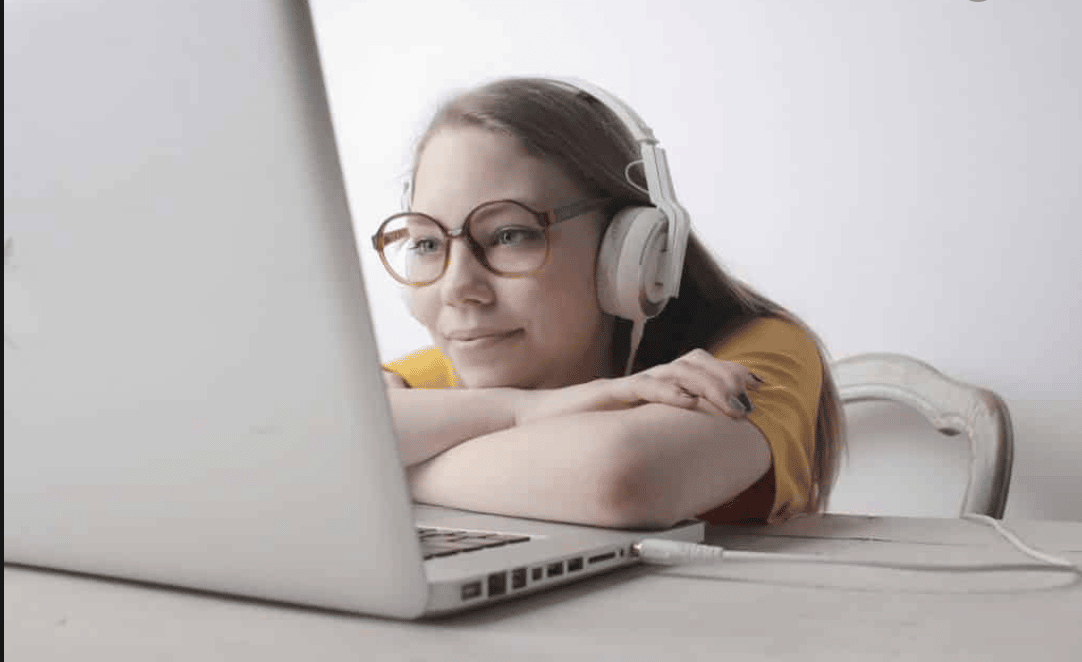 Impactful Lessons Focusing On:
Thoughts
Develop tools to adjust one's thoughts and interact with each other in positive ways.
Empathy
Practice ways to identify different feelings and perspectives in others
Conflicts & Problem Solving
Become aware of the different approaches to solving interpersonal conflicts
Friendship
Recognize the qualities in a friend that are valued by students and their peers 
Growth Mindset
Promote the understanding that human nature, abilities, and intelligence can change 
Communication & Support
Learn the importance of listening and supporting our group members and classmates.
Faculty Professional Development
Easy And Reliable
Using your preferred digital meeting platform (we're flexible) Box Out Bullying is able to bring multi-media style workshops to your school community.
There is no limit on the number of attendees.
Effective and Engaging
Interactive, informative, and high production value!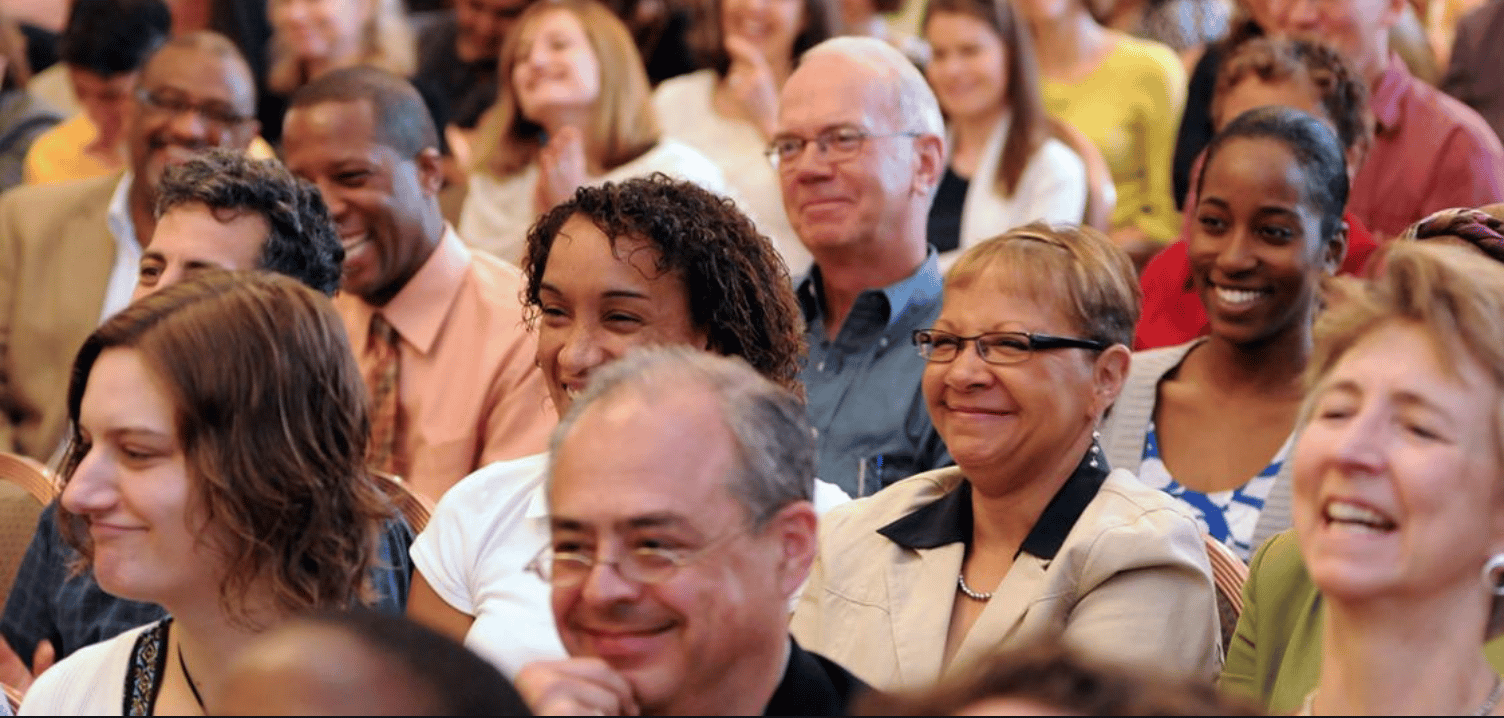 Workshop topics include:
Maximizing Impact With Bullying Prevention Committees
Take Your SEL Program To The Next Level
Using Games And Play
Creating Community
Promoting Positive School Culture
Restorative Practices
Addiction-Proofing Students in an Addictive World
Tips, Ticks, and Treasures to Tackle Anxiety
Parent Workshops
Our nationally recognized, highly interactive Parent Workshops and Seminars empower parents and caregivers to create safe and supportive environments for children to thrive.
Bullying – What Parents Can Do If…
Attendees walk away with empowering tools to guide children if they witness bullying, if they are bullying others, or if they are being bullied.   
Keeping Our Children Safe Online
Hone in on best practices of cyber etiquette, cyber-bullying prevention, and the latest intervention and postvention strategies.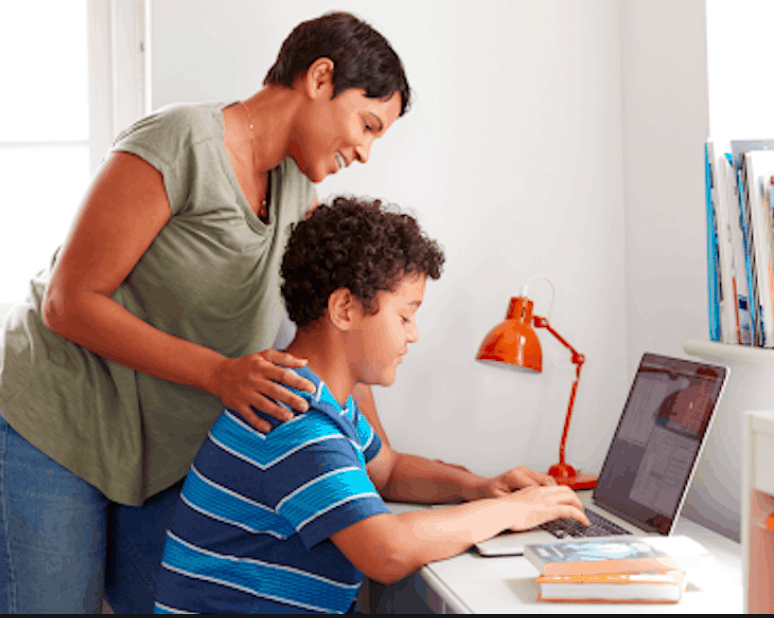 Social Emotional Learning Tools At Home
Discover how to use certain solution-focused techniques that will have an immediate impact on a child's behavior, achievement, and social emotional learning..
Building A Child's Grit And Resiliency
Walk away with answers on how to help children when faced with stressful situations or challenges.
Workshops in English and Spanish; and other translation services available!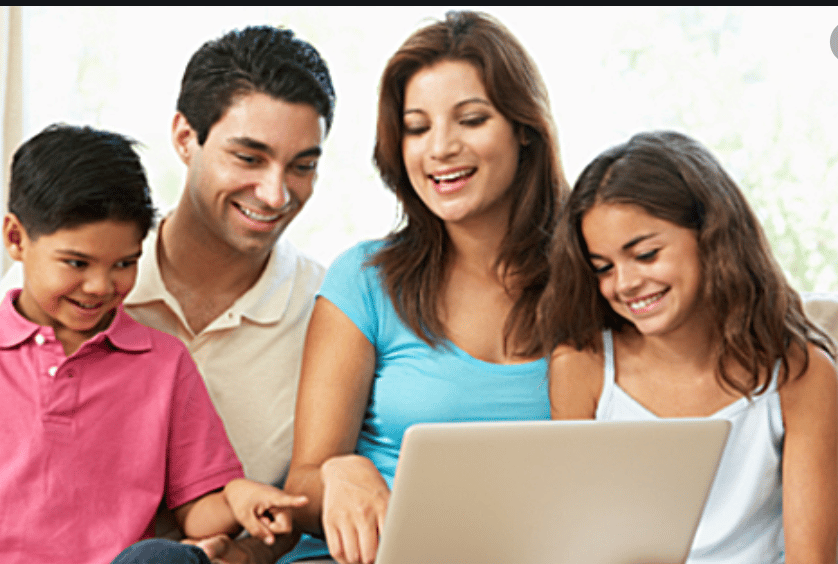 Unlocking Leadership Potential In Children
Learn to reduce relational aggression, enhance healthy self-esteem, and empower kids to be 21st century learners and leaders.
Actions that Build Healthy Self-Esteem
Focus on examples, activities, discussions, step-by-step strategies and resources for improving healthy self-esteem of children.