Bullying prevention doesn't break for summer!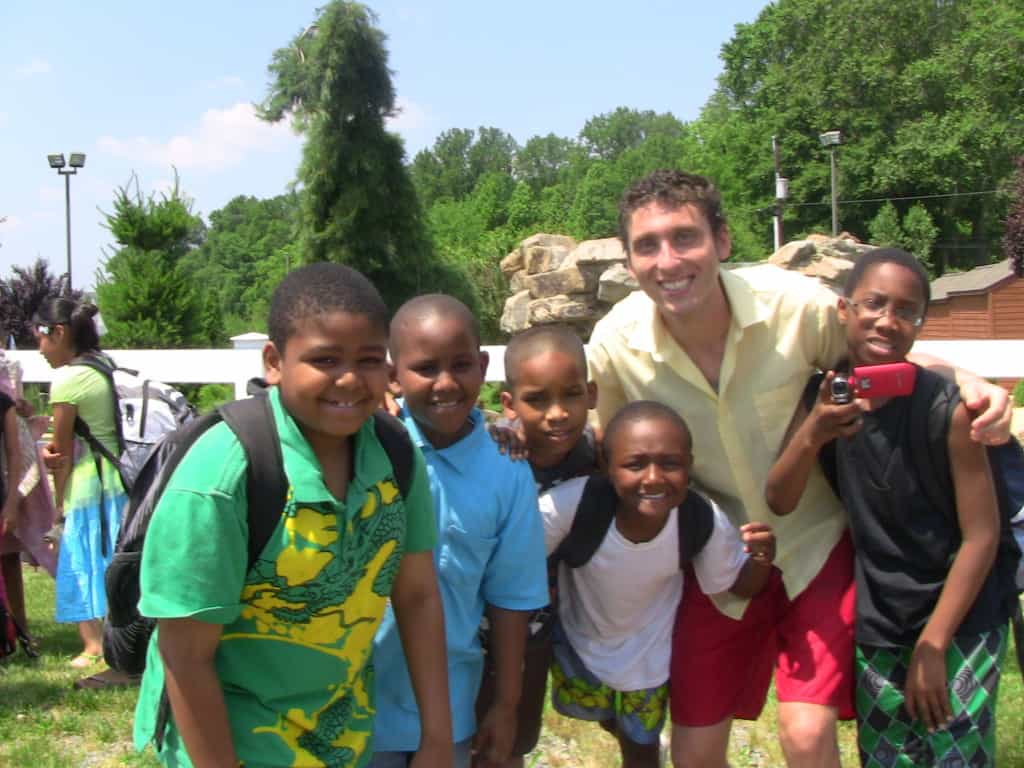 Box Out Bullying is a regular at many summer camps throughout the U.S. Now is the perfect time to have our on-site counselor training, dynamic assembly for your campers, or our residency program to help sustain your positive camp culture!
Download our sample materials below and contact us today to bring Box Out Bullying to your camp this summer!
"Box Out Bullying needs to be at EVERY summer camp!"
"The residency program was really outstanding for our campers and CITs!"