By Mark Guydish – mguydish@timesleader.com
HANOVER TWP. — The Hanover Area School District is inviting parents to participate in an anti-bullying workshop Tuesday, Nov. 6, in the high school auditorium.
The district is bringing in the BOX OUT BULLYING presentation, which offers separate presentations for students, staff and parents.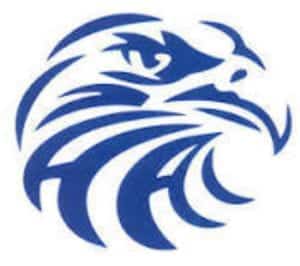 The program for students will be held through much of Wednesday, Nov. 7, with different times for different grade groups. Along with an interactive presentation, organizers tout BOX OUT BULLYING as more than a once-and-done show, with schools getting resource kits including follow-up material, posters and "on-spot intervention cards"
According to a media release, the program focuses on messages regarding bystander empowerment, addressing potential problems and creating empathy. It also works to help distinguish between bullying and conflict.
"We make sure that students learn by seeing, listening and doing. It's much more effective in message retention," founder Jeremy Rubenstein said in the release.
Those interested in attending the presentation for parents Tuesday evening can get more information from Daphne Pugh, director of curriculum, at 570-831-2313.