By adopting proven bullying prevention techniques and strategies, teachers, staff, paraprofessionals, caregivers, and parents can all become active participants in preventing and ending bullying in your school and community.
Parent Workshops
Empowering parents to become supportive partners with their children and the school community.
Faculty & Staff Workshops
Equipping faculty with the tools and skills to address bullying and create a learning-conducive environment.
Parent Workshops
At Box Out Bullying we believe collaborative relationships between families, educators, providers, and partners promote positive outcomes and improve the development and health of every learner.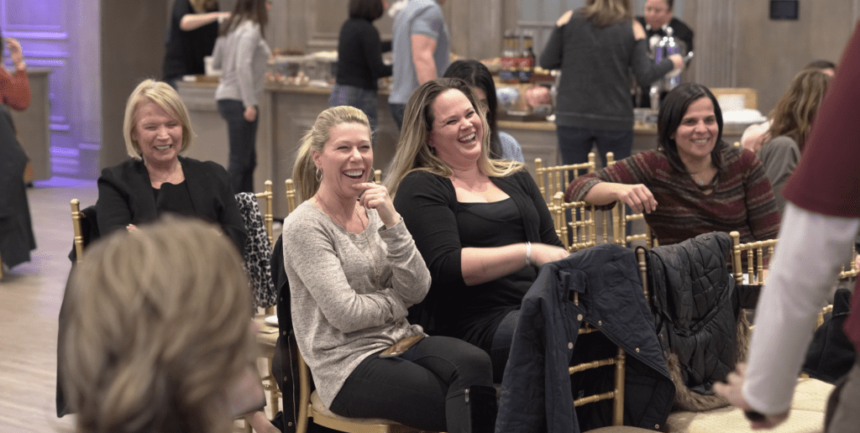 We specialize in turning parents into partners – not prosecutors.
Our nationally recognized and highly interactive Parent Workshops and Family Engagement Seminars equip parents and caregivers with the skills to identify bullying, to work collaboratively with school faculty and administration, and to create a safe and supportive environment for children to thrive — academically, socially, and emotionally.
"Parents walked away with so many answers  bullying behaviors at school, at home, and in our community."
"It was more than a lecture. It was a powerful and direct approach towards my parents, who were able to speak out, give opinions and open up about their own experiences."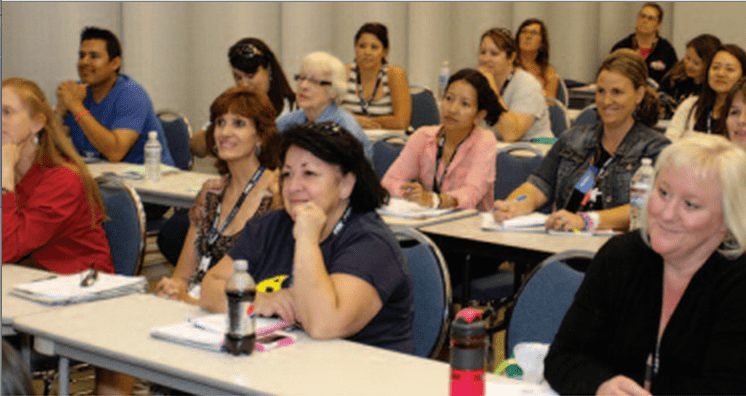 Begin the process of preventing bullying before it begins.
Anti-Bullying training leading to more effective methods of Bullying Prevention are critical components to create a school environment conducive to learning.
By adopting proven Bullying Prevention techniques and Anti-Bullying Strategies, teachers, staff, and paraprofessionals can become active participants in school-wide Bullying Prevention.
The Box Out Bullying Program will teach:
Teachers
How to intervene appropriately and efficiently when bullying incidents occur
Understanding the nature of bullying and its effects
Establishing a school coordination committee
How to gain respect of your students and establish yourself as a responsible authority figure
Staff
Establishing an advisory committee
Establishing ways faculty can check in with their students
Incorporating bullying prevention into the class curriculum
Developing a common language for simple, clear rules to help stop bullying
Establishing clear, positive reinforcement for good behavior
How to work with parents in the community to garner buy-in to your anti-bullying efforts
Providing your school community with a safety plan to protect students who are bullied.
"We all walked away with more knowledge about SEL, and the benefits of communication – meeting children and students where they are – resulting in higher self-esteem for our kiddos."
"Working with Box Out Bullying was EXCELLENT at every level."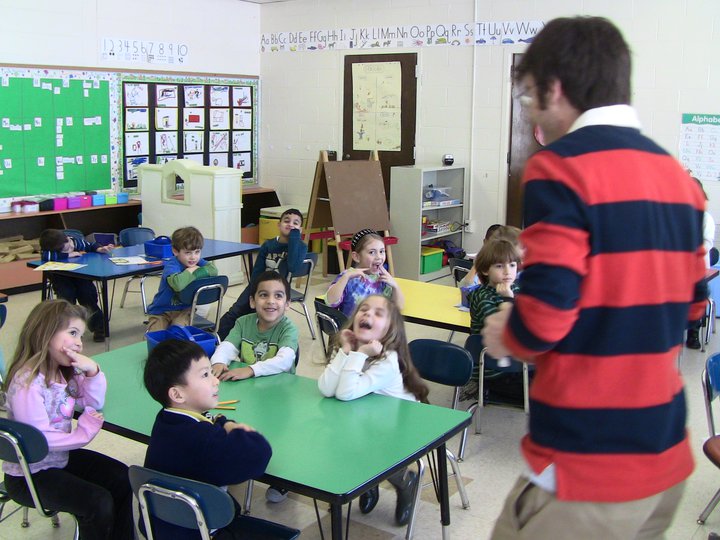 Integrate bullying prevention into your school curriculum!
Using creative writing, role playing, improvisation, and proven effective anti-bullying techniques, our In-School Student Residency brings the same powerful messages introduced during the assembly presentation, but in the comfort of your students' classroom or elective / 'school special' time period: gym, library, music, etc.
Students learn by seeing, listening, and doing as our two resident experts guide your students through a "group meeting." These invaluable lessons build upon your students emotional intelligence, and include, but are not limited to:
Building resiliency
Addressing potential problems
Creating empathy
Empowering bystanders
And much more!
"Now my students have tools that they could walk away with and use, social emotional tools, tools that would help them by preventing themselves from reacting before thinking. Mindfulness. This is very important."

"This is the first time we have a common language that we can build from and use."

Follow Up Materials
Even after your Box Out Bullying program is complete, we're here to support your bullying prevention needs. 
Continuing Education Training Center
These resources and training modules will help all stakeholders continue their bullying prevention efforts in schools, on buses, at home, and beyond.
Classroom Meetings
Help your students continue the lessons learned through Box Out Bullying and build confidence expressing themselves.